Press release
H&M goes beyond the rainbow with emotional, tech-driven Pride campaign
H&M's launches the "Beyond the Rainbow" campaign on June 1, 2021 in support of the LGBTQIA+ community and Pride. With the interactive campaign H&M continues to stand by the LGBTQIA+ community, telling individual stories from the other side of the rainbow and encouraging people to share their own personal stories through our newly developed web app.
1 Jun, 2021 15:51 CEST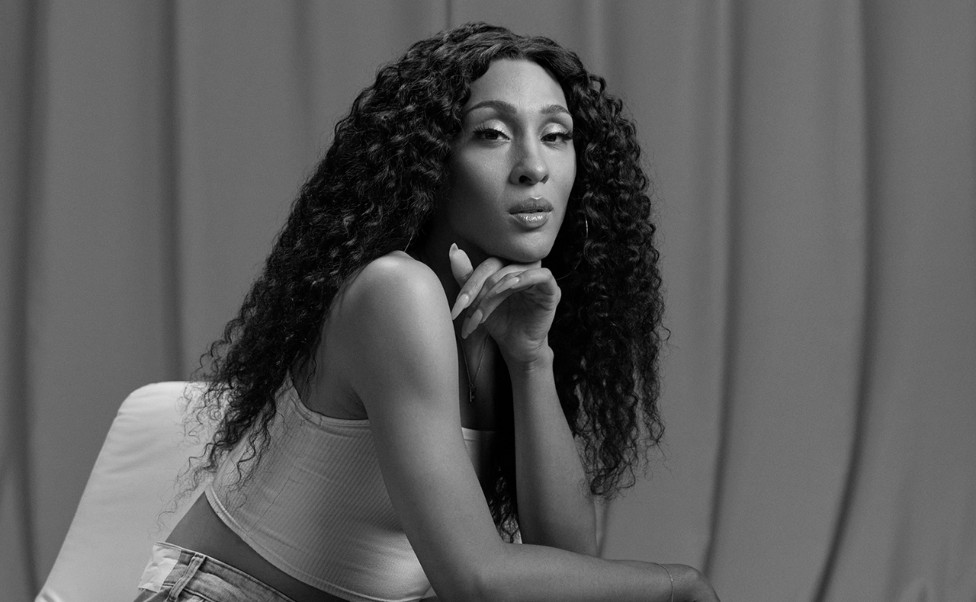 Customers and fans can access the stories in the campaign by scanning any rainbow flag, add Instagram filters and share their own Pride stories in social media, through the web app.
The campaign features, among others, American actress and singer Mj Rodriguez (Michaela Jae Rodriguez), Mexican influencer Héctor Trejo, Danish actor, model and DJ Sus Wilkins and Chella Man, American artist, actor and activist.
"It's not to wave around to show like 'We're here', it's 'Look what we fought for'. We're the ones who created our own liberation. The Pride flag is beautiful, but I'm not sure a lot of people understand how beautiful, I'm not just talking about the colours, it's what's beyond them"
Mj Rodriguez (Michaela Jae Rodriguez), American actress and singxer, and one of the many Pride heroes in the global campaign.
The campaign aims to inspire individuals to share their own stories and support the core values of diversity, equality and transparency which are the heart of Pride.
"I am very proud of the way this campaign brings together the LGBTQIA+ community and tells all these different but so important stories of pride. It connects directly to our core values and encapsulates our social vision to enable everyone at H&M and beyond to live the life they want, express who they are and to be the best of themselves"
Pascal Brun, Global Sustainability Manager, H&M.
The stories told are of love and hate, of growing up and coming out, of finding true love wherever and whoever you are and celebrating everyone's right to be themselves. It features people from different continents, age, gender and sexual orientation.
"Do treat Pride as a party, but also remember how you got that right to party, because it didn't come from nowhere"
Ashley Wright in one of the campaign movies.
In connection to the campaign a donation of 100,000 USD will be made to United Nations Free & Equal Campaign, which champions equal rights and fair treatment of the worldwide LGBTQIA+ community.
To read more around the activity and access the full experience, please source the main Pride 2021 campaign site.