Press release
H&M man Essentials - Curated perfection
H&M Man launches Essentials, a new curation of best-selling designs that achieve the perfect look. Available from February 2022, H&M Essentials is an ever-expanding range of perfect products that never go out of style.


27 Jan, 2022 09:00 CET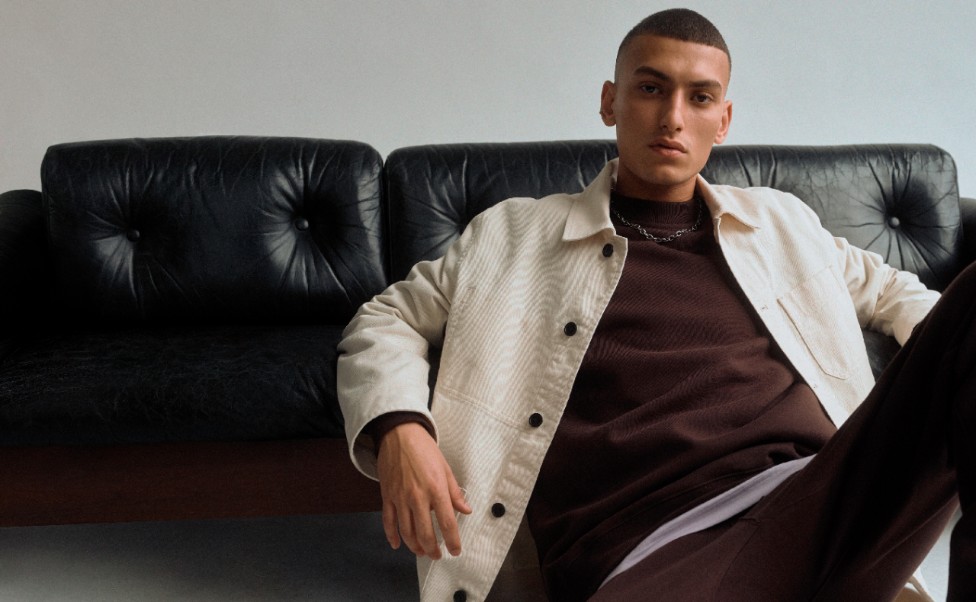 The on-going concept brings together the most popular design classics, making it easier for men to find, buy and even replace their most-loved, most-needed items. H&M Essentials also functions as a complete wardrobe, as each component complements the others. The first H&M Essentials release features:
No.1            The Overshirt
No. 2          The Jeans
No. 3          The Hoodie
No. 4          The Oxford Shirt
No. 5          The Sweatshirt
No. 6          The Sneakers
No. 7          The T Shirt
Further handpicked garments will join H&M Essentials in Autumn 2022.
The enduring popularity of each of the Essentials means significant advances have been made in terms of functionality, durability and sustainability – all without compromising the original design. The Essentials Hoodie, for example, is H&M Man's best-selling hoodie ever, having sold over 2 million pieces worldwide since its inception in 2015. As well as an increased percentage of recycled material in The Essentials Hoodie, subtle detailed changes have kept this garment continuously relevant.
This is the first time H&M's most perfect and sought-after products have been brought together under the concept Essentials in one easy-to-identify, easy-to-wear range but it is just the beginning of the journey to increase quality, fit and consistency in men's wardrobe.