News article
Higg Brand and Retail Module Scores 2021
The Higg Brand and Retail Module (BRM) is part of the Higg Index, a suite of tools for the standardized measurement of value chain sustainability. These tools make it possible to measure the environmental and social impacts of how, where and under what conditions products are made. With this data, the industry can identify hotspots to continuously improve sustainability performance and achieve the transparency consumers are demanding.
1 Jun, 2022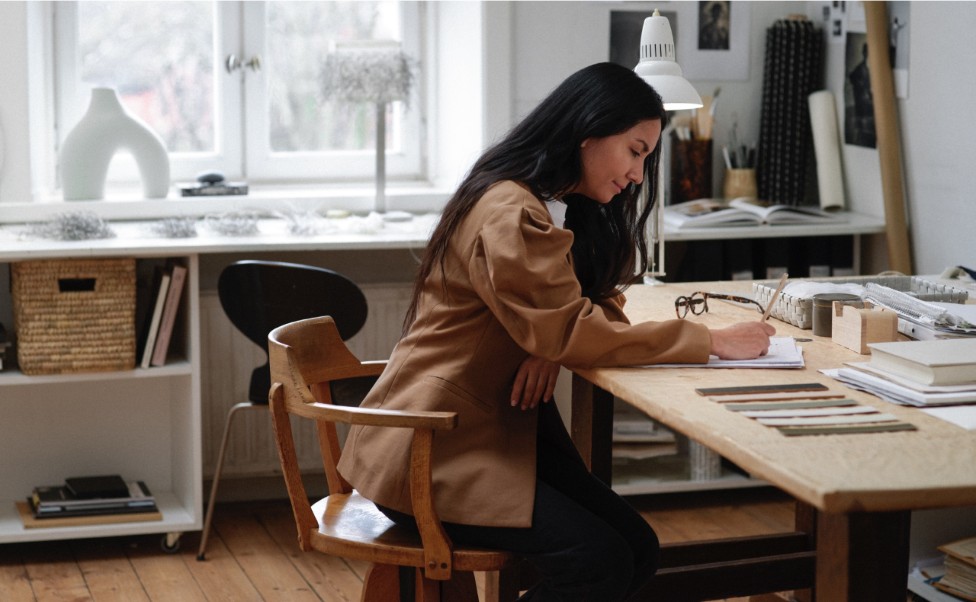 The Higg Index is developed by the Sustainable Apparel Coalition (SAC), a global, multi-stakeholder non-profit alliance for the consumer goods industry. This organization is made up of over 250 leading leading brands, retailers, suppliers, service providers, trade associations, nonprofits, NGOs and academic institutions. The aim of this alliance is to reduce global environmental impact and promote social justice throughout the global value chain. H&M is one of the founding members of SAC and achieved the Leader+ level for the 2021 SAC Membership Requirements

H&M believes that transparency is key to driving sustainable change across the industry, as it creates accountability but also comparability between brands and will ultimately lead to positive change within the industry. Therefore, H&M is publicly disclosing the BRM scores for the first time and has chosen to have the scores third-party verified by Bureau Veritas to secure the accuracy of the achieved results.
The Higg BRM offers companies a comprehensive way to assess and communicate their annual social and environmental performance at corporate level. This tool can be used holistically to evaluate and identify sustainability risks and impacts while enabling users to recognize areas for improvement. The scores H&M has achieved this year create a baseline to the work going forward, and H&M have set a goal to improve the total scores by 2 % next year.
- First, I'd like to say that we are very proud of the positive results achieved in the BRM. We have a long-term sustainability commitment and are happy to see that this is reflected in the scores. The BRM provides an overview of our combined sustainability efforts, but also identifies areas for improvement. For H&M, it has confirmed that the priorities set to strengthen parts of our logistics operations in our current roadmap are the right ones. We are well aware and working on improving, says Pascal Brun, Sustainability Manager H&M.
Anna Palmquist, Sustainability Specialist at H&M Group Expansion, is responsible for driving the store's sustainability performance. Anna recognizes that the Higg BRM has been a valuable tool for her team during 2021 and has aligned them with the industry and provided accurate data to identify where improvements should be made.
- With a clear strategy for our stores' environmental performance, we have managed to improve the score in this section. A concrete example is the roll-out of LED-lighting that has contributed to improved energy efficiency. The Higg BRM is an assessment of how we are performing in different areas of our operations and serves as a compass on where we should put the majority of our focus, says Anna Palmqvist.
Under the BRM, H&M has been assessed in five sections: management systems, brand, retailer, stores, operations and logistics. Each section features an Environment Score and a Social Score. The module also provides a total Environment Score out of a possible 100%, and a total Social Score out of a possible 100%.
| | |
| --- | --- |
| Management System | |
| Enviromental | 97,2% |
| Social | 91,7% |
| Brand | |
| Environmental | 70,8% |
| Social | 83,8% |
| Stores | |
| Environmental | 75% |
| Social | 73,1% |
| Operations and Logistics | |
| Environmental | 66,7% |
| Social | 48,7% |