Press release
The success of H&M's Blank Staples concept continues
Blank Staples returns for another season. The fifth version of the perennial men's collection offers elevated streetwear silhouettes in autumn's most coveted colourways. H&M is also continuing to work with in-conversion cotton for the line's signature heavyweight fabrics. Six styles, six colours: all available in store and at hm.com September 8.
8 Sep, 2022 09:00 CEST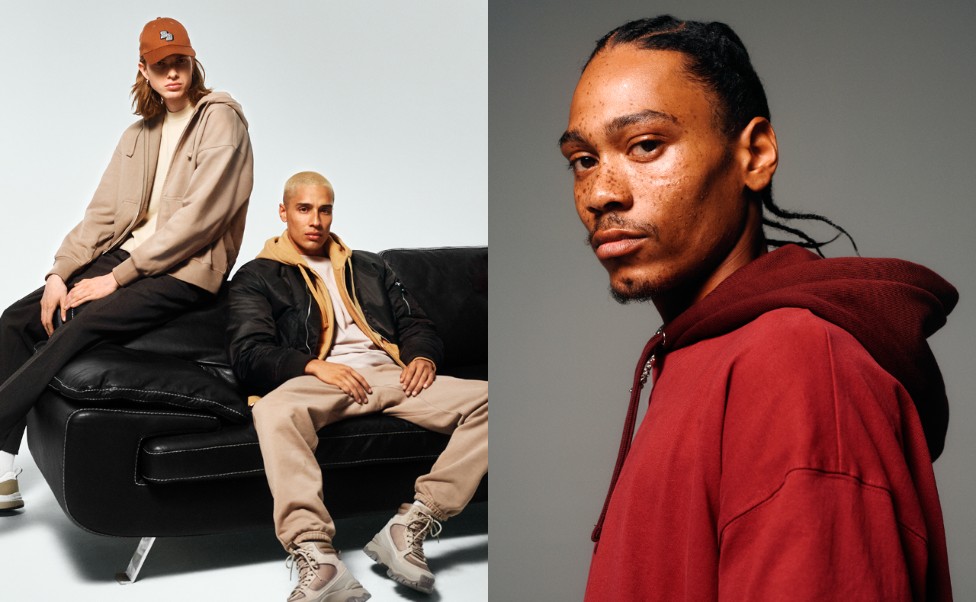 Blank Staples saw the light of day in 2020 and has since become a go-to collection for the young streetwear community. The fifth edition is a continuous celebration of the collection's original designs: the long- and short-sleeve tees, the sweatshirt, the hoodie, the zip hoodie, and the joggers. These heavyweight French terry and single jersey garments are characterised by an oversized, boxy-fit aesthetic, offering a relaxed take on high-fashion streetwear constructed for superior fit and quality.
The Autumn 2022 drop takes this blank canvas of a collection and splashes it with the season's most potent colours: warm shades of brown, orange, and beige, channelling the earthy elements of wine, rust, and clay. Like last season, the collection is constructed from 100% in-conversion cotton — fibre grown by farmers converting to organic farming.