Press release
H&M HOME ♥SAVE THE CHILDREN
H&M HOME is proud to unveil a truly out-of- this world collection for the children's room, with 10% of the sales price going directly to the important work of Save the Children. This is the third year in a row H&M HOME collaborates with Save the Children. We welcome you to discover the collaboration in selected stores and online at hm.com/home from 19 October.
19 Oct, 2023 09:00 CEST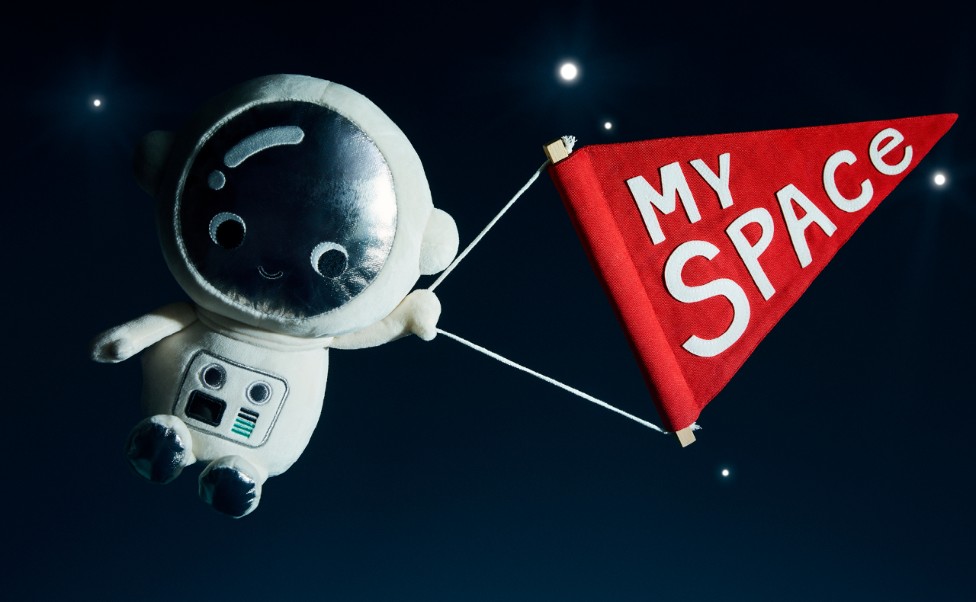 The new H&M HOME interior collection sheds light on the importance of children having a moment to play and relax in a safe space when experiencing a humanitarian crisis. Save the Children sets up Child Friendly Spaces in war zones, natural disasters, and other emergencies to provide children with a protected environment where they can participate in organised activities to play, socialise, learn, and express themselves as they rebuild their lives.
The intergalactic-inspired collection embodies the wonder of the cosmos and the warmth of the home, a lovely addition to the room of your little ones. Each item is carefully designed to infuse a touch of inspiration, imagination, and comfort into your child's living area. Explore the universe with H&M HOME and bring a piece of it into your own home.
From a star-shaped sequined cushion that illuminates your child's room with the shimmer of stars to a space ship rug allowing one's imagination to embark on interstellar adventures from the comfort of one's own home, a tufted cushion in the shape of a happy planet, a navy bedding set in a space print alongside a rocked shaped reading nook that allows your little one to create a cosy corner for bed-time adventures and relax in their own planetary paradise before drifting off to sleep among the stars — the new H&M HOME ♥Save The Children collection has it all.
Other charming pieces include a measure stick adorned in planets and spaceships that will measure your children's growth as they reach for the stars, soft toys in the shape of a spaceman and aliens in two colourways that come with a matching soft alien one-piece in two colours — playmates from another world for the little explorer — in addition to playful interior accessories including an empowering flag emblazed with the words "My space" and a glow-in-the-dark banner lighting up dreams with a touch of magic.
10% of the sales price of the H&M HOME ♥Save the Children collection will be donated to the organisation and its efforts to give children of crisis-affected countries a chance to have the childhood they deserve.
Key pieces
• A reading nook that creates a cosy corner for story-time adventures.
• All explorers need playmates from another world! Get friendly with the soft toy aliens or a spaceman. Add a fluffy alien one-piece or spaceman pyjamas in cotton to complete the look.
• Drift off to sleep among the stars in soft cotton navy bedding with a planet print.
Available in stores and online at hm.com/home from 19 October 2023.