Press release
H&M MOVE'S NEW SNOW COLLECTION: A FRESH PERSPECTIVE ON PERFORMANCE, HOWEVER YOU MOVE
H&M Move's new affordable winter performance wear for women and men drops online at hm.com/move from November 9 and December 28.
8 Nov, 2023 09:00 CET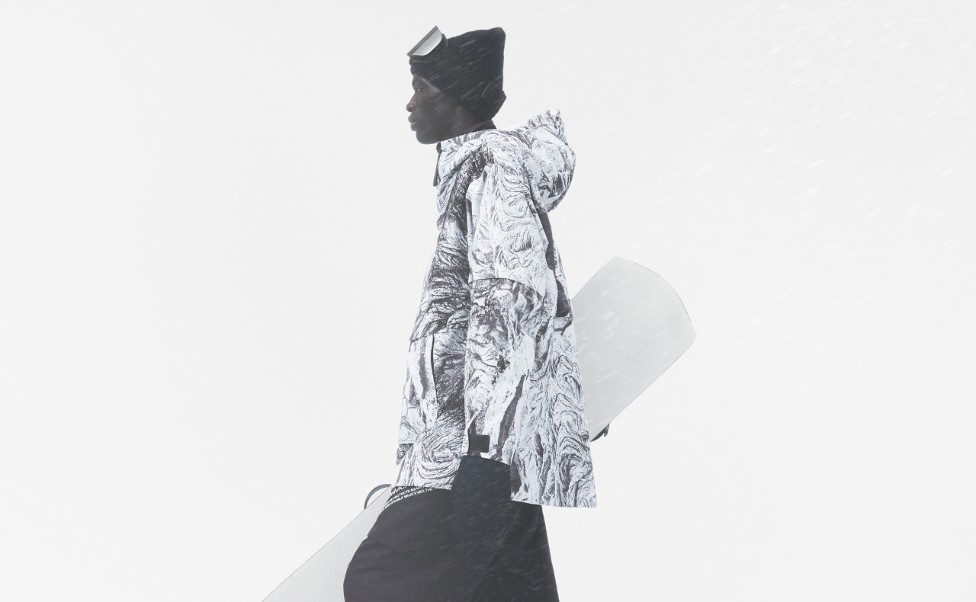 The sportswear brand's new Snow Collection is a multifunctional performance range designed to help more people find a route to the snow in 2023 and beyond.
With its cost-effective price point, the collection makes mountain protection more accessible without compromising on function. The result is a fully integrated range of technical apparel offering both performance and style.
"By introducing performance wear that balances function with highly fashionable snow gear, we want to inspire everyone to hit the mountains. Given the level of detailing and high-quality materials, this collection is taking our snow sports segment to the next level."
says Mfon Boman, H&M Move's Outdoor Product Manager.
True to the brand's collaborative spirit, H&M Move designed the Snow Collection in collaboration with expert outdoor agency Grand Studio, following rigorous testing of H&M Move's trademarked fabric innovations for performance. Innovations that include:
1. The windproof, waterproof, and breathable StormMove™
2. The heat retaining ThermoMove™
3. The quick-drying and moisture-wicking DryMove™

The collection will be split across men's and women's lines, offering a complete layering system with key pieces including oversized jackets, baggy snow pants, fitted ski trousers, non-quilted puffer jackets, and modern one-pieces. The men's collection also offers a high-performance StormMove™ 3-layer shell set.

Women's colours will range from black and white to bright red for the first drop, with a combination of black and beige for the second. Men's colours include black, grey, white, and purple. A range of accessories, including mittens and goggles, will also be available.
For a full range of products and more information around the activity, please source hm.com/move