Press release
Mark the occasion with H&M's vibrant Limited Edition 2023 collection
H&M introduces its Limited Edition 2023 collection, which offers joyful, and stylish looks from modest silhouettes to playful pieces. The collection will be available online and in selected stores worldwide from March 16th 2023.
5 Mar, 2023 09:00 CET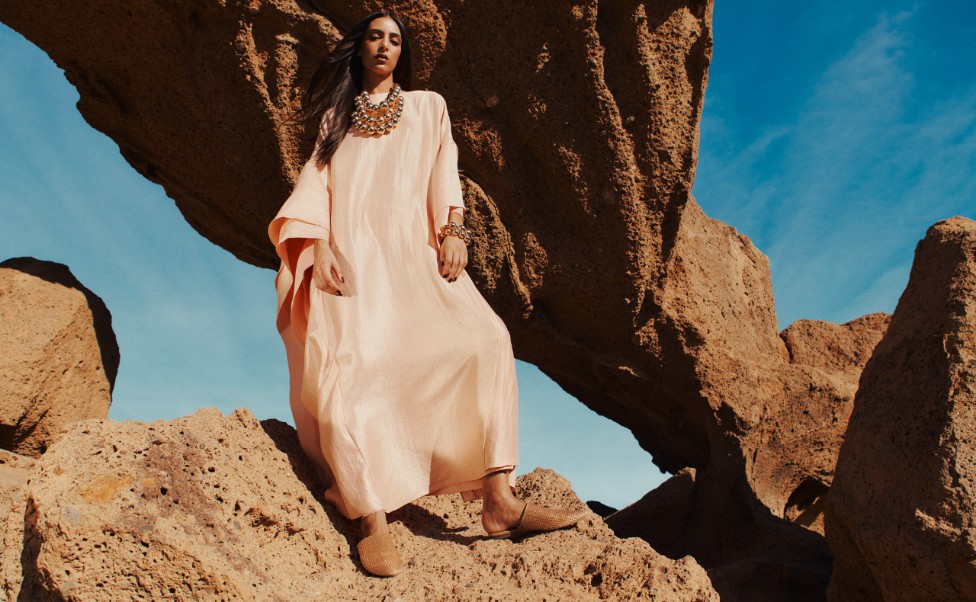 Tailored to the fashion-forward customer, H&M's Limited Edition 2023 collection offers layer-able, dynamic looks inciting playfulness and self-expression. Bright, inviting, and full of life, this collection hopes to inspire those searching for unique pieces.
"Our Limited Edition 2023 collection is a joyous addition to our current women's fashion offering. We hope our customers feel their best in this fabulous collection."
says Eliana Masgalos, Concept Designer Womenswear.
Crafted for the confident and contemporary woman from gliding kaftans to fluid dresses, this collection provides rich, inviting colours, flowy fabrics and metallics with sheer full-length silhouettes. Pieces to note are the bold royal blue shirt dress, the tunic set in a vivid print and the eye-catching orange blazer and trouser set. The collection is predominantly crafted with more sustainably sourced materials, such as; sustainable viscose, recycled polyester, TencelTM and organic cotton.
The H&M Limited Edition 2023 collection prices range from €19.99-129 in sizes XS-XL.