Press release
SELECTED BY ZLATAN: H&M MOVE LAUNCHES CURATED TRAINING OUTFITS
Few professional athletes train harder than striker Zlatan Ibrahimović. Every year he takes his dedication to fitness up a notch. The Brand Mover's personality and training lifestyle is now expressed through a curated set of well-composed outfits - Selected by Zlatan. This new H&M Move menswear drop will be available online from Thursday April 27.
27 Apr, 2023 09:00 CEST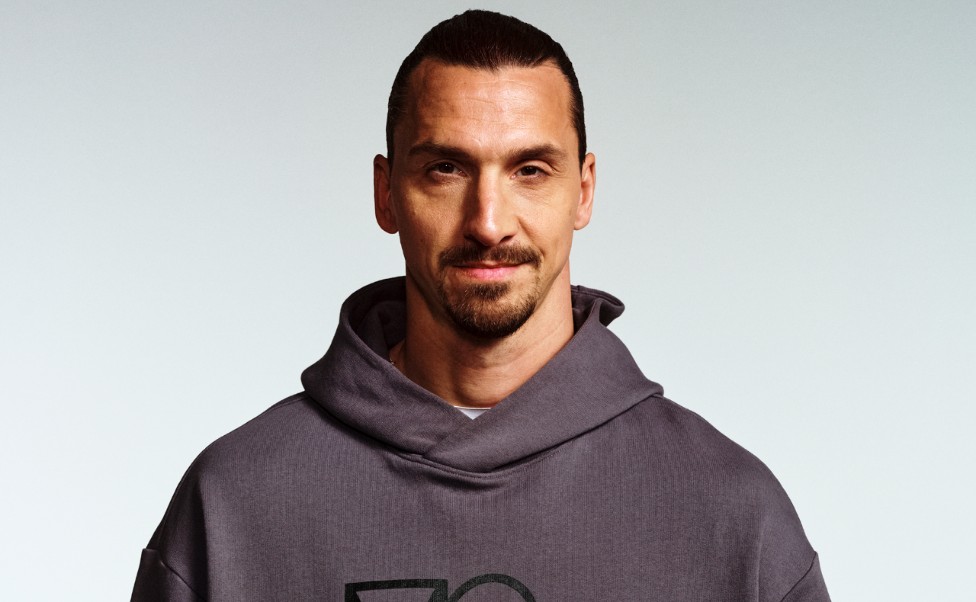 The training series is developed within the 'Selected by' concept, where Brand Movers take an active part in product-curation - and share their unique sportswear knowledge and personal style with the H&M Move design team.
"Since training is a joy to me, my outfit must play along with that feeling. Wearing a combination of quick-drying, comfortable and great looking movewear is not just enabling my training. It's improving it,"
says Zlatan Ibrahimović.
The 'Selected by Zlatan' collection contains elevated training staples such as tights, shorts, t-shirts, hoodies and jackets. All with the quick-drying and moist-transporting DryMove™ technology - and the color combinations are in line with Zlatan's personal style.
"The hoodie became an instant favorite. I've been using it casually, after training sessions and even when roller-skating. The comfort level, affordability and the right fit really speaks to me,"
says Zlatan Ibrahimović.
This new H&M Move menswear drop will be available in Europe and online only from Thursday April 27.
Short bio Zlatan Ibrahimović
Zlatan is one of the greatest strikers of all time and has played in the world's biggest leagues. More than twenty years into his football career, Zlatan still plays up front for AC Milan and is Sweden's all-time leading goal-scorer. He is also a father, a hiker, speaks five languages and has a passion for taekwondo. Zlatan is the ultimate multimover and he joined H&M Move 2022 in the role as Brand Mover to get the whole world and everybody moving.
About H&M Move
H&M Move is a movement brand. We celebrate movement and invite the world to move. We make stylish and functional movewear accessible to everybody, in a more sustainable way. Visit hm.com/move or follow @hm_move for more inspiration.